Individual Therapy
Individual therapy is offered one on one where we will identify treatment goals and objectives and collaboratively work together to create a treatment plan that will be individualized to meet your specific needs.
When working with individuals in therapy, therapeutic interventions used are CBT, DBT, ACT, mindfulness based, and other integrative therapeutic interventions. Each session we will work together to process unresolved issues and identify barriers that are keeping you from living your best life.
Couples/Family Therapy
Couples and family therapy is offered to include all members of the family system or those willing to participate. The couple or family is treated as the client or patient in treatment. Together we will work on identifying unhealthy patterns of behavior and communication and process unresolved issues to create goals of health and healing for all.
Recovery/Life Coaching
Coaching is offered one on one and can be provided for recovery support or for support in any life issues that you are struggling with. Coaching is an effective way to gain additional support, have accountability and have someone guide you through the process of setting goals and helping you reach them.
When coaching with individuals or families, we will work together to identify barriers and create goals to help you reach the healthy and balanced life that you are looking for.
Concierge Counseling
Concierge counseling is offered on as needed basis and can be discussed upon further assessment. CC provides additional support with access to me in between sessions, via texts and email. Therapy in combination with coaching can also be provided as a concierge service.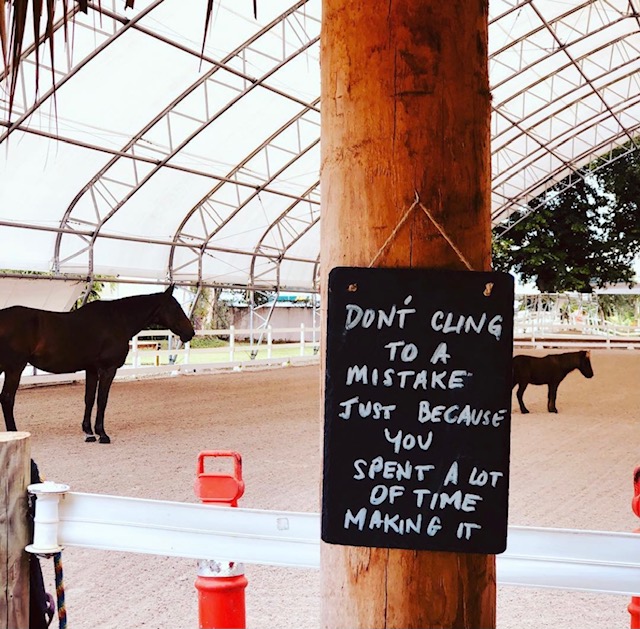 Equine-Assisted Therapy
Equine-assisted therapy is offered as a group session at an off-site equestrian facility in Delray Beach, Florida. EAP is experiential therapy intervention that helps individuals who are struggling with substance use disorder, anxiety, depression, PTSD, ED, and other mental health issues. EAP helps individuals with addressing emotional roadblocks and face their fears, which in turn improves self-esteem, self-confidence, self-love and self-image.
AB Counseling proudly supports Horses Healing Hearts, Inc. Boynton Beach, FL